MDRT Special Book Club Event
Date: May 20, 2021
Time: 04:00PM - 05:00PM
You must be registered to participate!
Welcome new MDRT members! Change is happening throughout the financial services profession; don't get left behind. Join us for an exclusive MDRT book club event to connect with author Maria Ferrante-Schepis and discuss her Amazon bestseller "Flirting with the Uninterested: Innovating in a 'Sold Not Bought' Category." Her book, which describes how to get ahead of the disruption emerging in the insurance and financial services industry, has influenced the thinking of many professionals who are shaping the trajectory of technology and client experiences.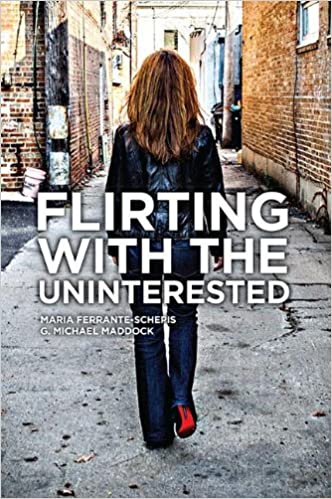 To get the most out of your time with Ferrante-Schepis, please read the book prior to the event and come with questions to ask the author.
The discussion will be moderated by Ted Rusinoff, a 14-year MDRT member and Top of the Table qualifier who currently oversees the North American MDRT book club initiative. There will be a live Q&A session after the presentation.

Space is limited. Register now.

To learn more about MDRT book clubs, please watch this video:
https://rz.mdrt.org/video/expanding-your-perspective/
Speakers: